European Bliss
$35.03 – $242.86
An internationally renowned blend which is a rich full flavoured coffee, leaving a sweet after taste on the palate, this is a great milk based coffee with flavours that will be remembered.
Why WeSend Coffee
We ensure that the coffee you get is freshly roasted before sending out
We give you the most payment methods in the Industry
We have the most subscription period options in the Industry
We are the only company who will deliver you coffee up to 4 times per month
No limited trials with hidden catches!
Australian owned and operated!
OUR PRICES INCLUDE FREE DELIVERY
(See our Shipping Page for details)
Order As Required
We now offer one off orders as a part of our services. This means you can order freshly roasted coffee beans as you need. To do this visit the Coffee Beans page and click "Buy Now" on the blend you would like to order.
Need Help Ordering?
If you are not an experienced online shopper we have got 2 videos below which show you how easy it is to place an order safely and securely through our website. If you still get that is ok. You can visit the contact us page to place the order and we can call you back confirming the order details.
How To Place A One Off Order
How To Subscribe To WeSend Coffee
How To Place A One Off Order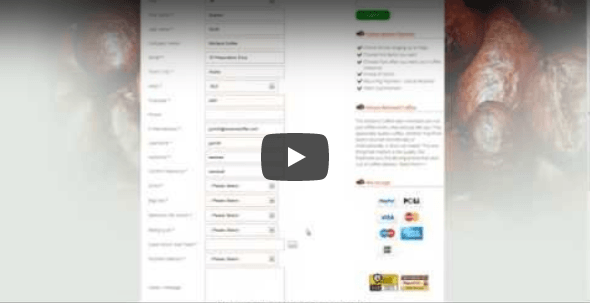 How To Subscribe To WeSend Coffee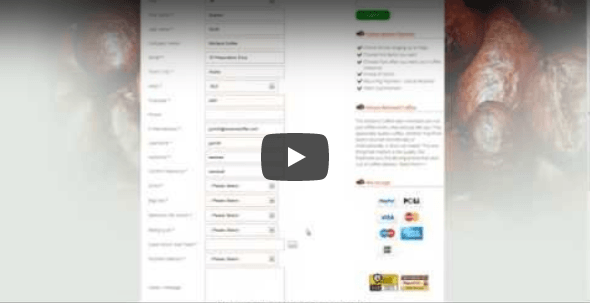 Subscription Options
Choice of size ranging up to 5kg's
Choose the blend you want
Choose how often you want your Coffee Delivered
Choice of Grind
Recurring Payment - Cancel Anytime!
ZERO Commitment
We Accept